CUSTOMIZED PHOTOGRAPHY TOURS
This customized photography tour invites you to see Cusco through the eyes of a photographer. Each location has been carefully chosen and arranged to ensure that you capture amazing, once-in-a-lifetime images guided by a skilled photographer. Whether you're a first-time visitor or an experienced tourist, our tours provide a unique blend of photo sessions, cultural experiences, and learning, resulting in lasting memories and magnificent visual narratives of your Cusco adventure. Make your moments alone, as a couple, or as a family into works of art. Explore, photograph, and remember with our special photo shoot tours.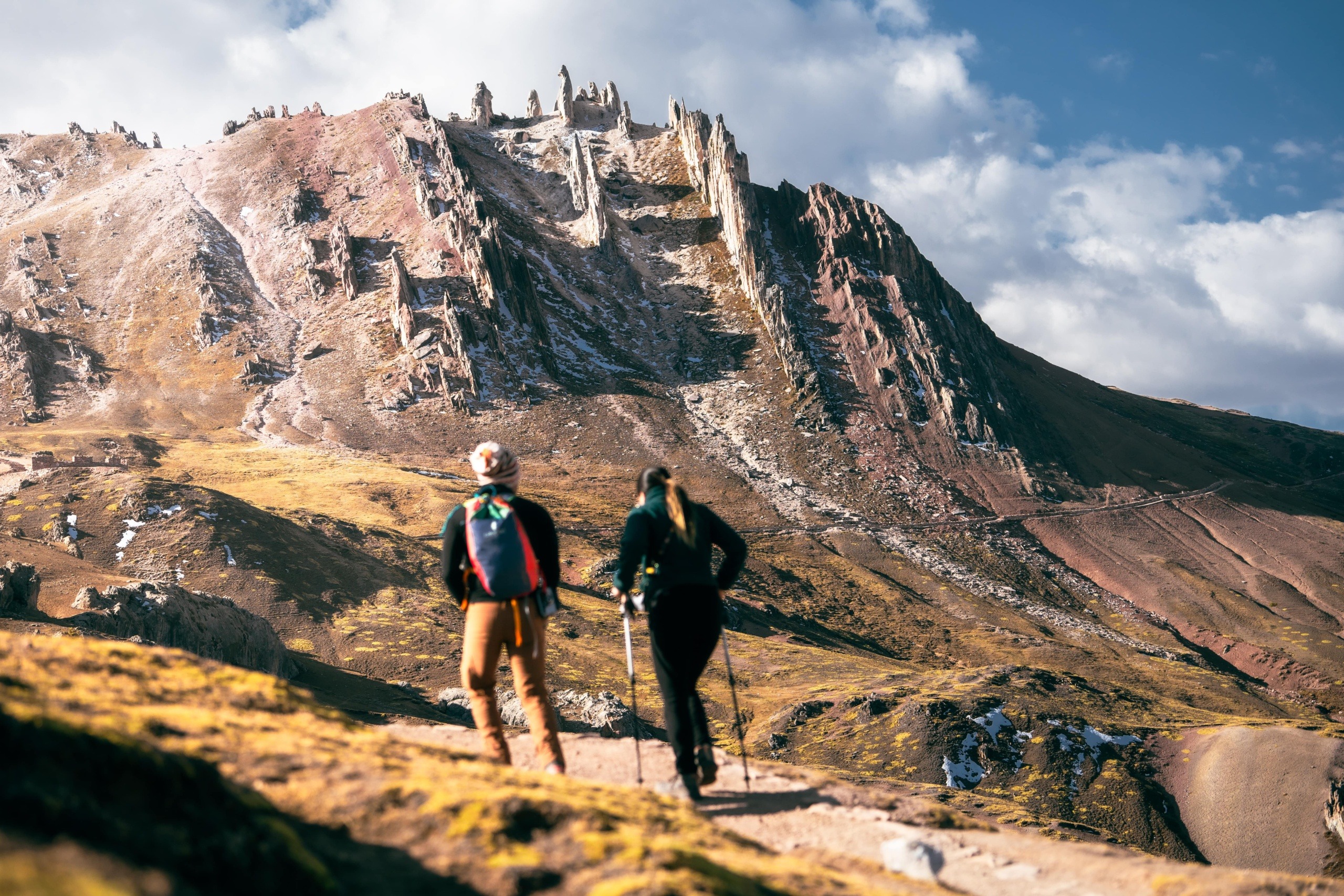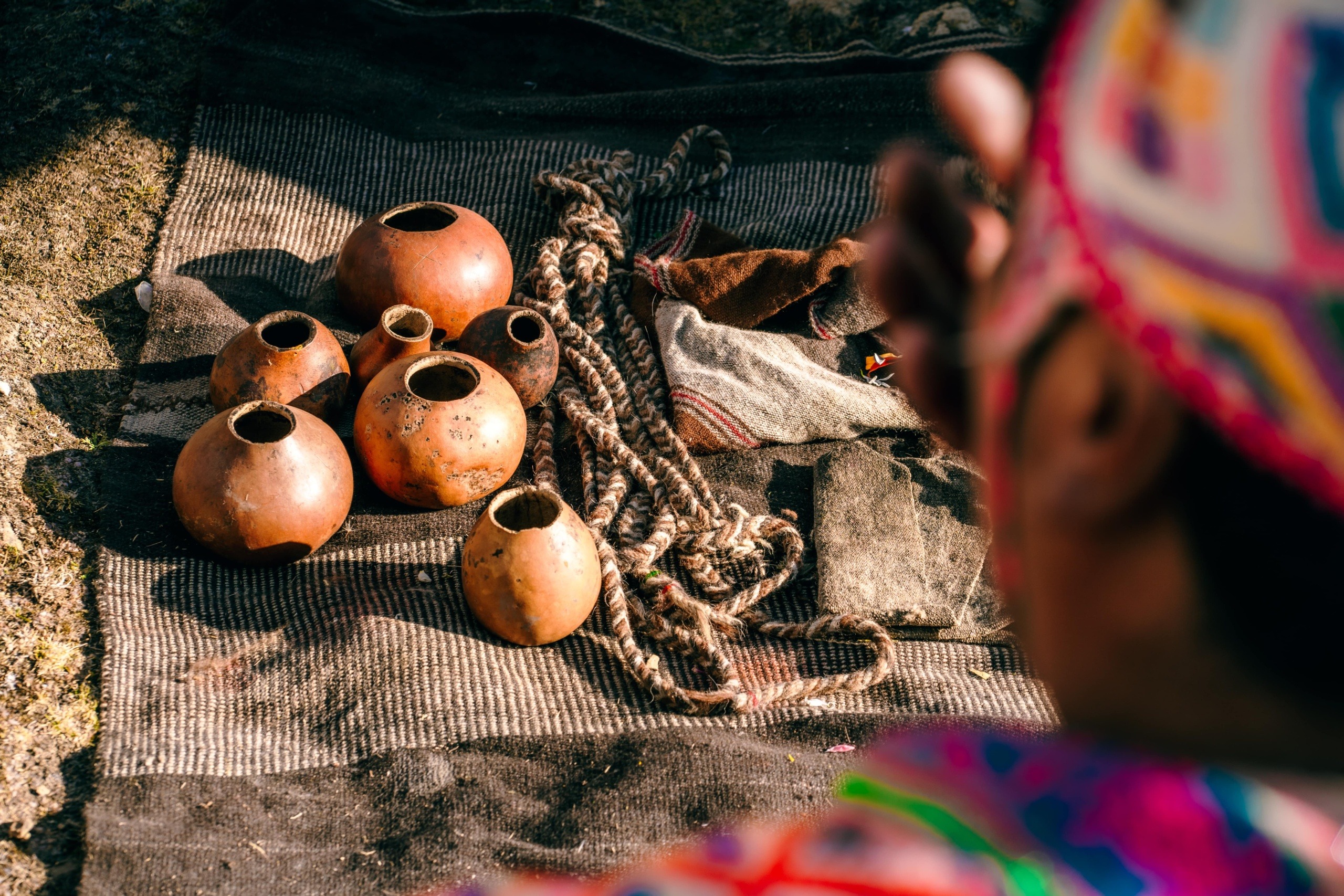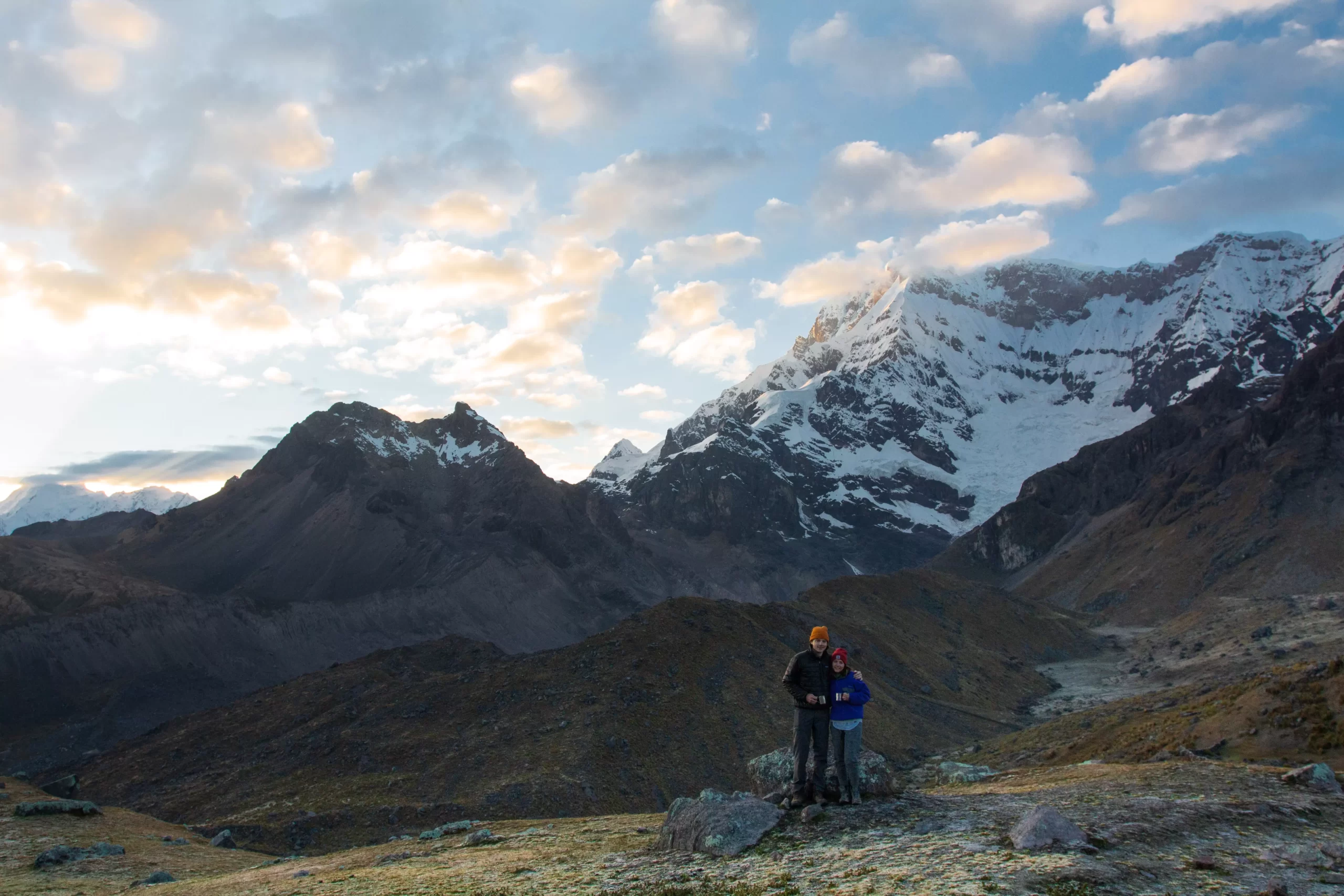 ADVENTURE AND TRAVEL WORKSHOPS
Embark on this multi-day photography tour for an exciting journey. Join me on hikes as I share my step-by-step process for capturing the stunning landscapes, mountains, and glacier lakes of Cusco. This experience is tailored for avid hikers and those willing to devote time to seizing the perfect shot from the hilltops. Along the way, we'll immerse ourselves in the rich cultural tapestry of each destination, creating memories that blend nature and heritage seamlessly.
PRODUCT ADVENTURE PHOTOGRAPHY
As a product photographer, I excel at capturing the essence of outdoor, adventure, and mountaineering brands. With a proven track record, I bring your products to life through dynamic imagery. From rugged outdoor gear to high-performance mountaineering equipment, my portfolio speaks volumes about successful collaborations. Elevate your brand with captivating photography.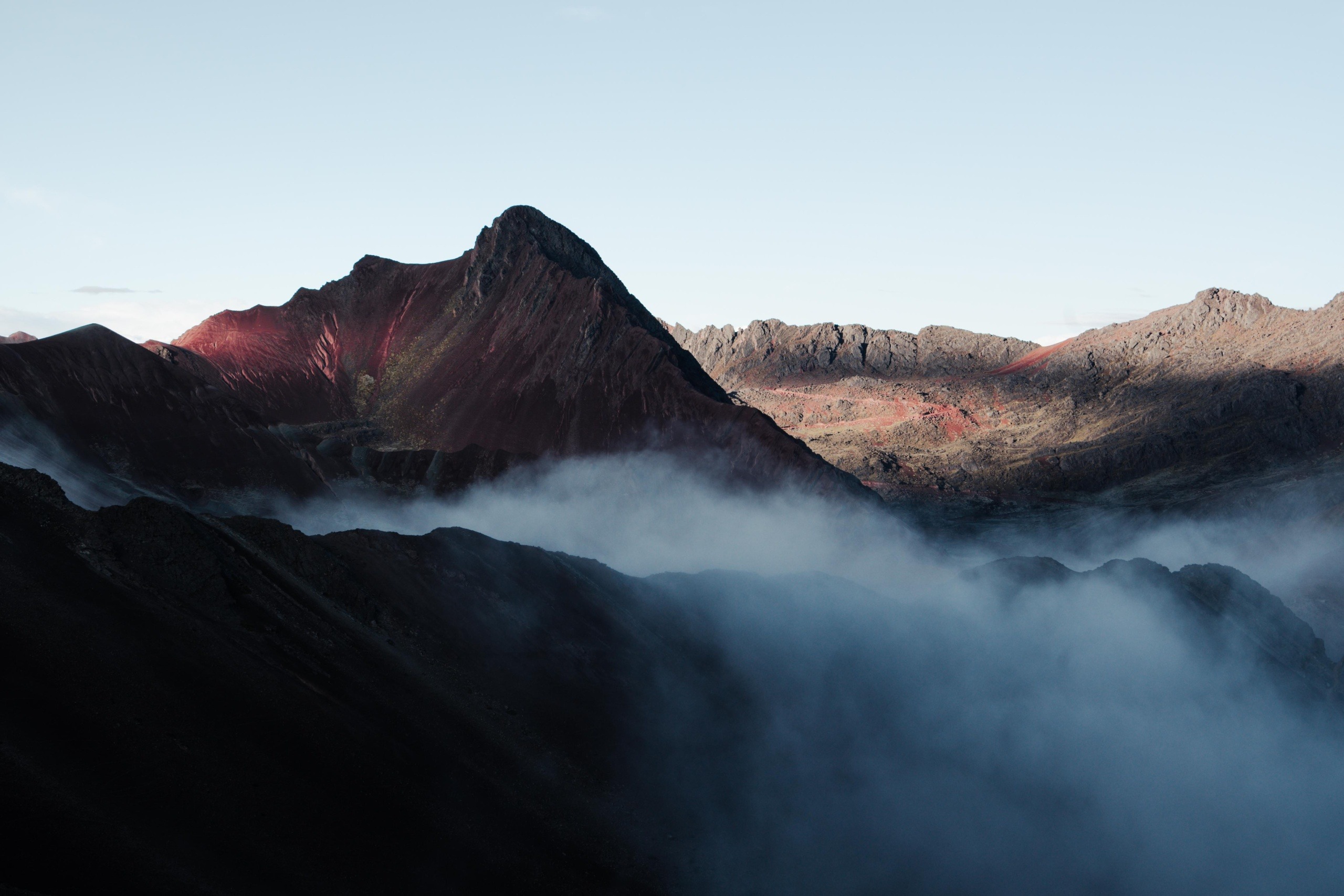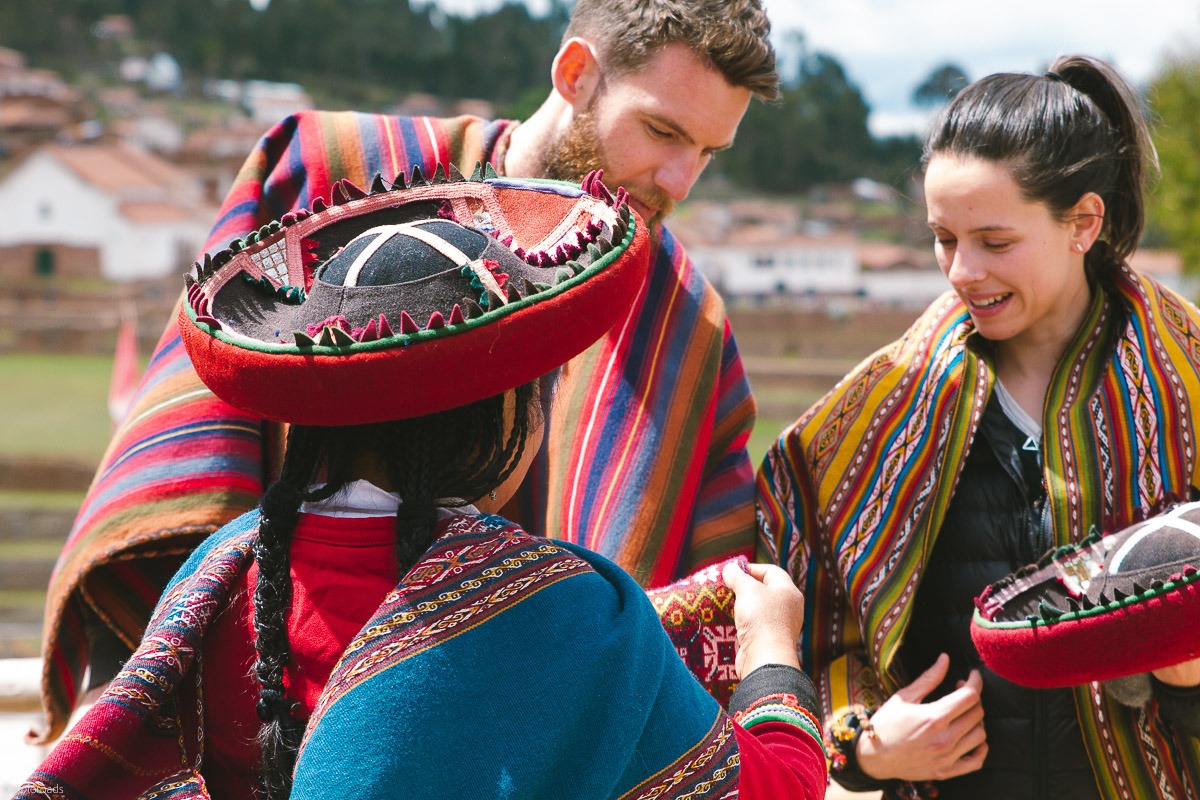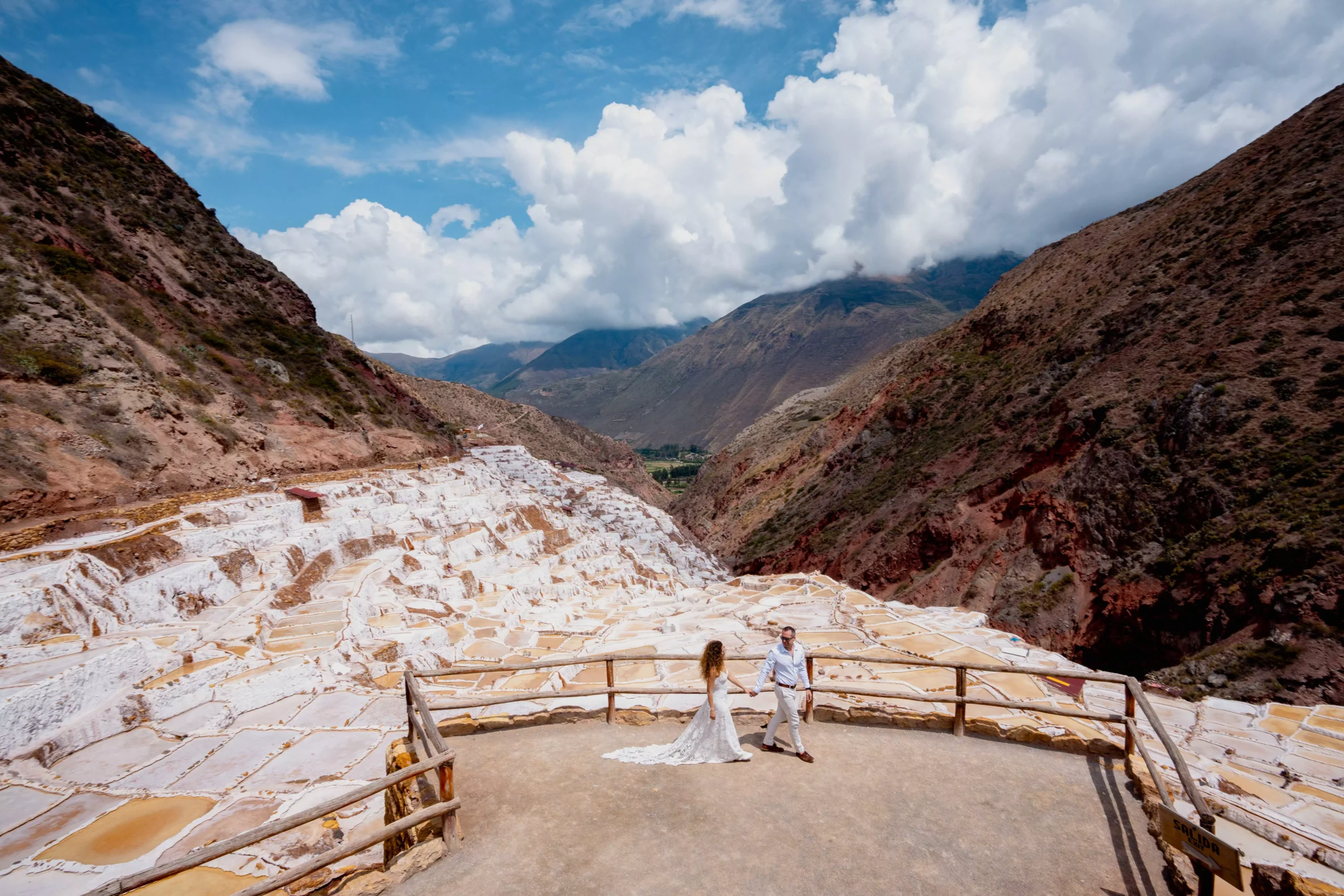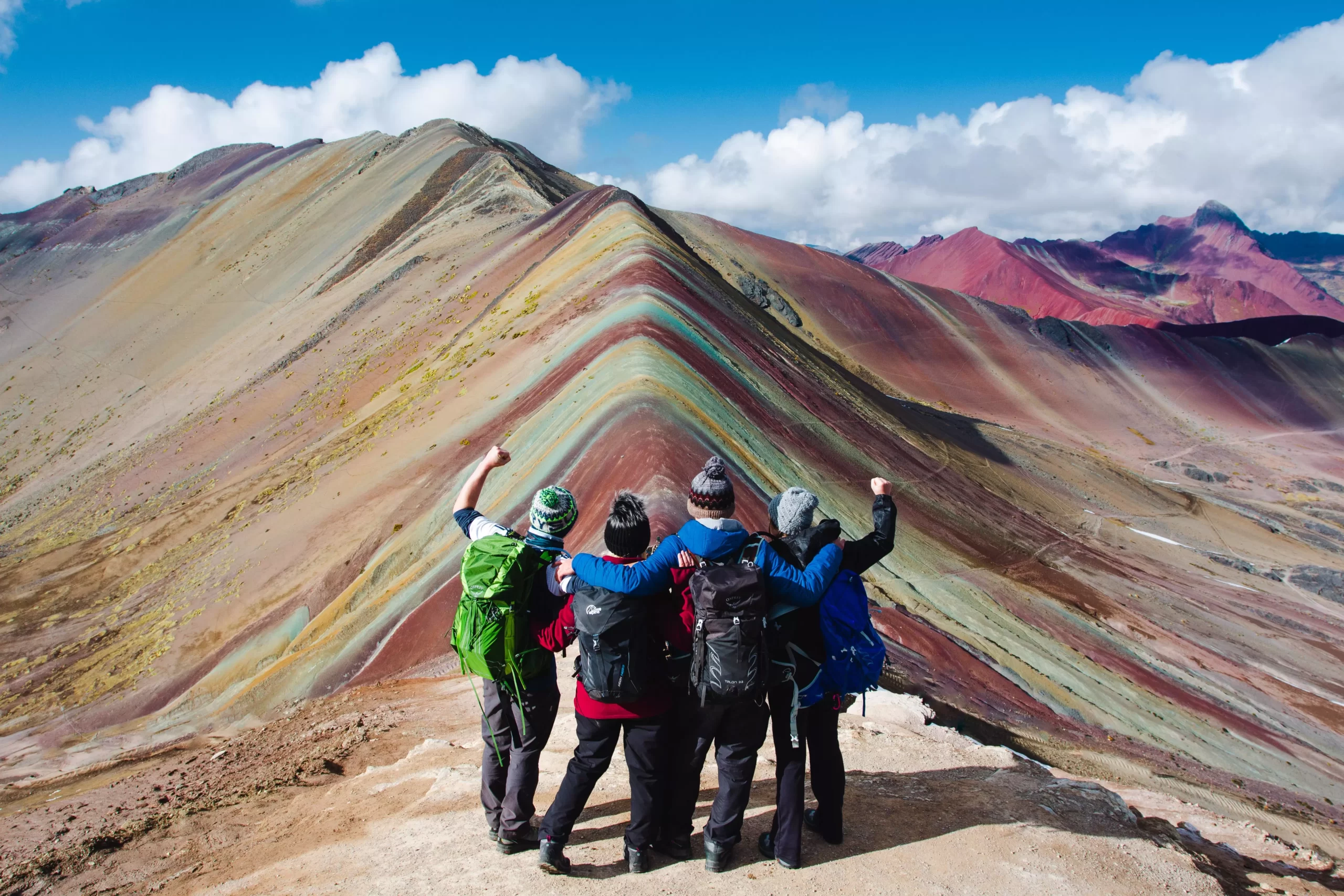 Capture the essence of your love story with our half-day couples photography sessions in enchanting locations across Cusco. We unveil hidden gems for stunning portraits that narrate your unique journey. Whether it's a cherished moment with your partner, family, or loved ones, let us freeze time in beautiful, candid shots that speak volumes of your bond