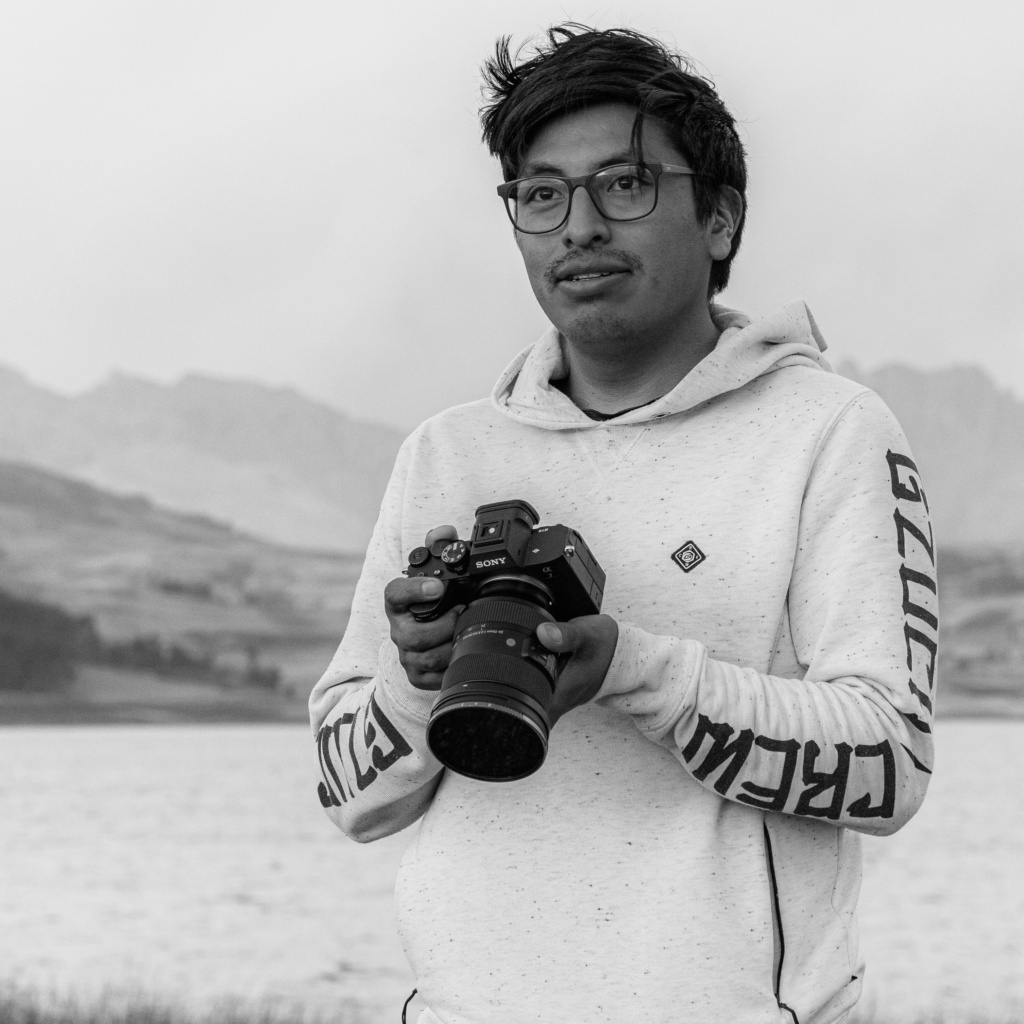 Hey! My name is Noe (Noah), and I am the guy behind Exploroad. It is fascinating to me to photograph the beauty and unique structure of mountain areas, discovering new perspectives and pushing the boundaries of my creativity.
My name is Noe, born and raised in the mountains of Peru. I was always drawn to adventure and the beauty of the mountains, which led me to attend guiding school. During my time leading expeditions to the mountains, I discovered my passion for photography.
I feel at home in the mountains, and I consider it a privilege to be able to capture their stunning beauty through my lens. My love for nature and photography has led to exciting opportunities, including collaborations with brands such as Paka Apparel, Sea Summit, and the Visit South America travel.
As I travel and capture the world through my lens, I have the opportunity to meet amazing people who share my love for the outdoors and the importance of preserving our planet. This journey has been an incredible experience, and I feel grateful for every moment spent exploring and capturing the world's beauty. The mountains will always have a special place in my heart, and I look forward to continuing my adventure as a photographer and nature lover.